Mosquito Lagoon Fly Fishing & Light Tackle Report Fall-Winter 2016-17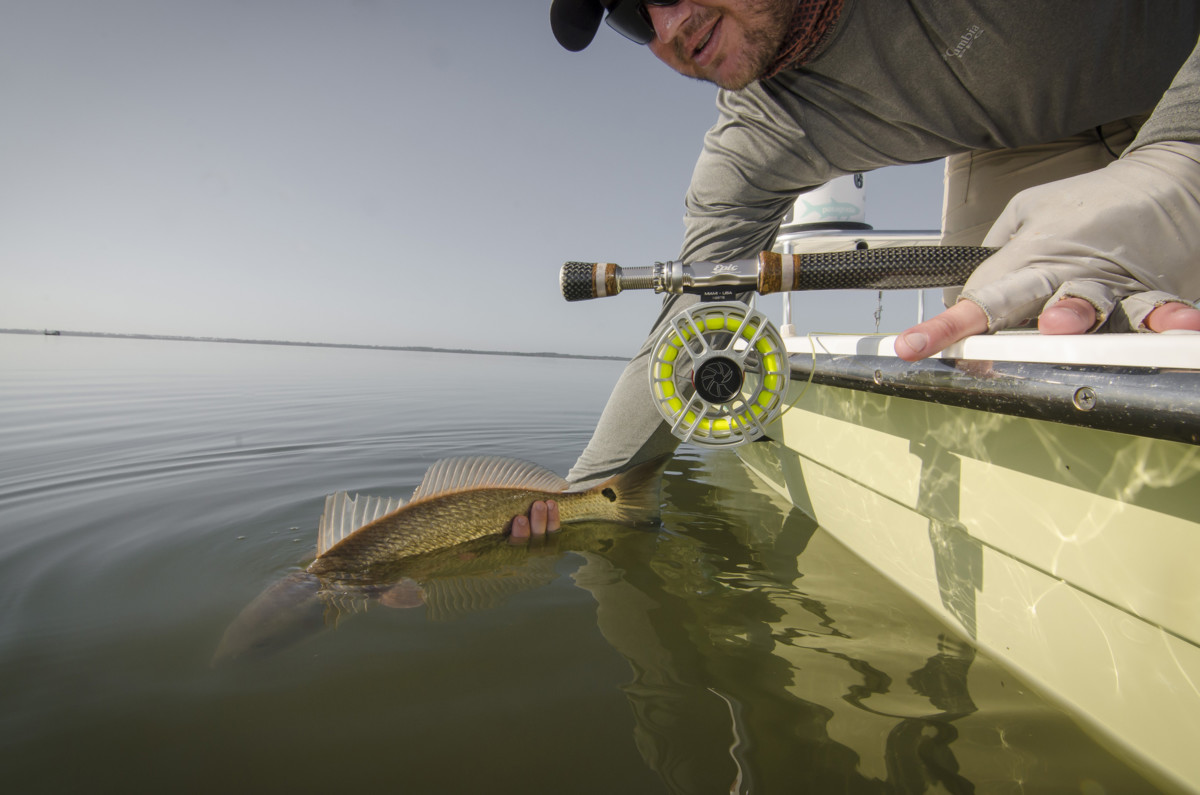 The Fall Season, in Mosquito Lagoon and New Smyrna Beach was welcomed and long awaited for cooler mornings and active fish; those days that can be fished from sun up to sun down. Its not only the great fishing and cooler temperatures, that we have in our sights but the end to the Atlantic Hurricane Season as well. We have been unscathed for many years and are long over due for a bad storm. In early October, Hurricane Mathew threatened East Central Florida. As a category 4 storm and potentially becoming a category 5 storm. Which, would be catastrophic to any of the areas on the immediate coastlines; if it were to make land fall. Luckily enough for Floridians, it stayed just 40 miles off our coast only causing extensive tree damage, dock damage, and minor storm surge.
The positive of all this is that our Lagoons received a much needed flushing from the influx of water flushed in through Ponce Inlet. The water levels were very high for a few weeks keeping the fish spread out but, made for some great hunting. The water quality continued to stay decent leading up to our winter cold fronts and on through Spring early Summer 2017.
Redfish and Sea trout adapted well after the Season change of cooler air and water temps. The redfish typically start to bunch up in small groups and can be found on the edges of the flats and over sand in the early mornings; then move on to the flats and feed in the grass during the day on shrimp and crabs. The sea trout were preparing to spawn and mainly stayed in deeper water or in sand holes in the shallows feeding on baitfish and shrimp. Mosquito Lagoon fly fishing can be excellent this time of the year and it did, at least for my guests. Fly Patterns consisted of a shrimp that I tie in natural colors with a profile size in the 2-3″ range and was a staple for me all season. Redfish would also take a well placed crab or small baitfish in some scenarios when fish were found on the shorelines cruising over sand bottom. As for the seatrout the natural shrimp and EP Baitfish in a variety of colors worked best.
The black drum are a very over looked fish when it comes to sight fishing and can be terribly picky at times though they are well worth the persistence its takes. Dark patterns resembling shrimp and crabs work best due to the poor eye sight they have and they rely more on feel. Black drum came into the shallows early this year around late November and really haven't left. Here's some of my guests and their catches on fly from the Fall and Winter seasons in the Mosquito Lagoon, Indian River Lagoon, and New Smyrna Beach.
Jake and Darvey on a not so easy foggy and crowded morning managed to come tight on a few redfish and put a bend in their Epic glass rods.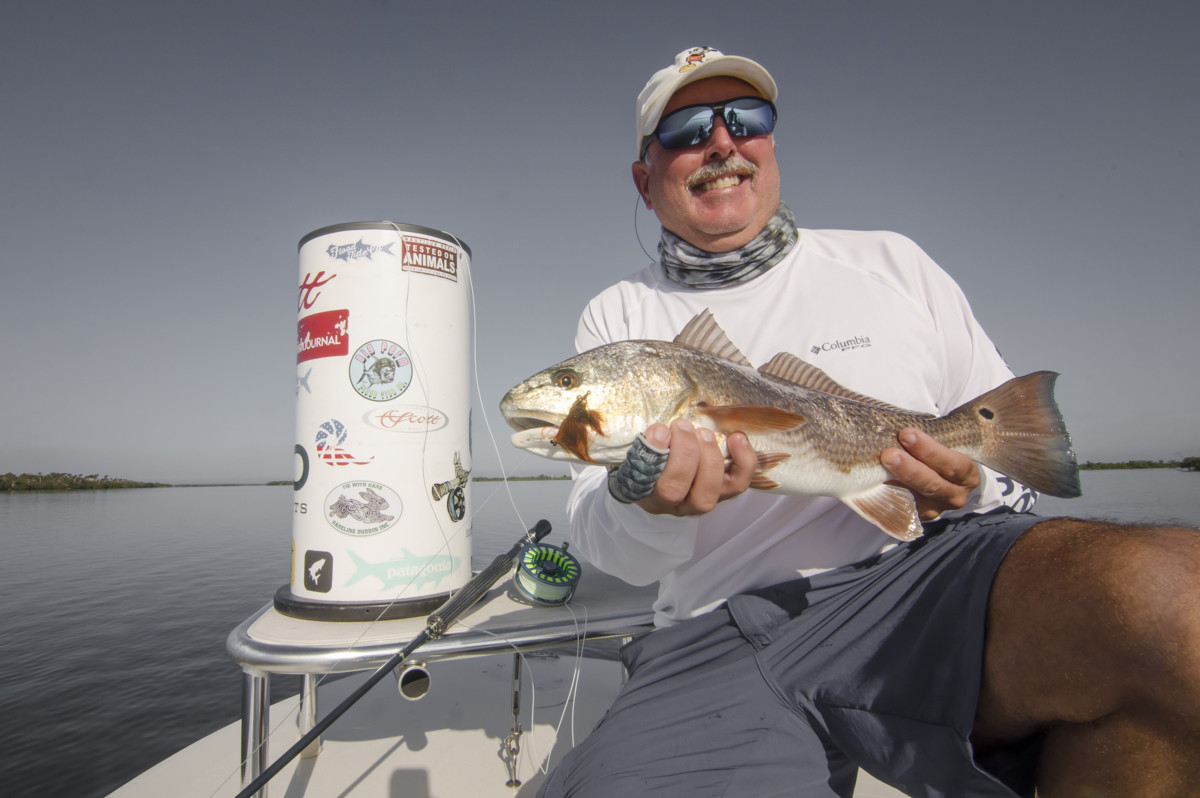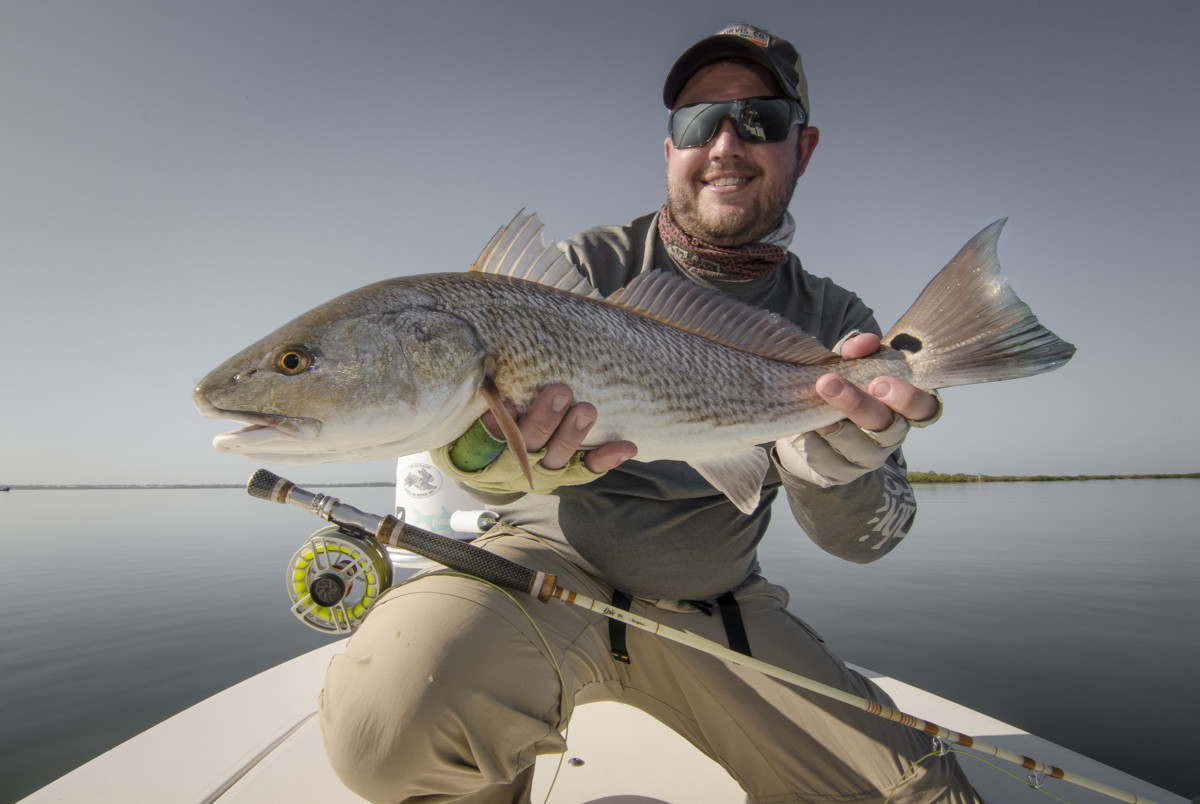 Anthony pulled a few from groups tailing in the fog.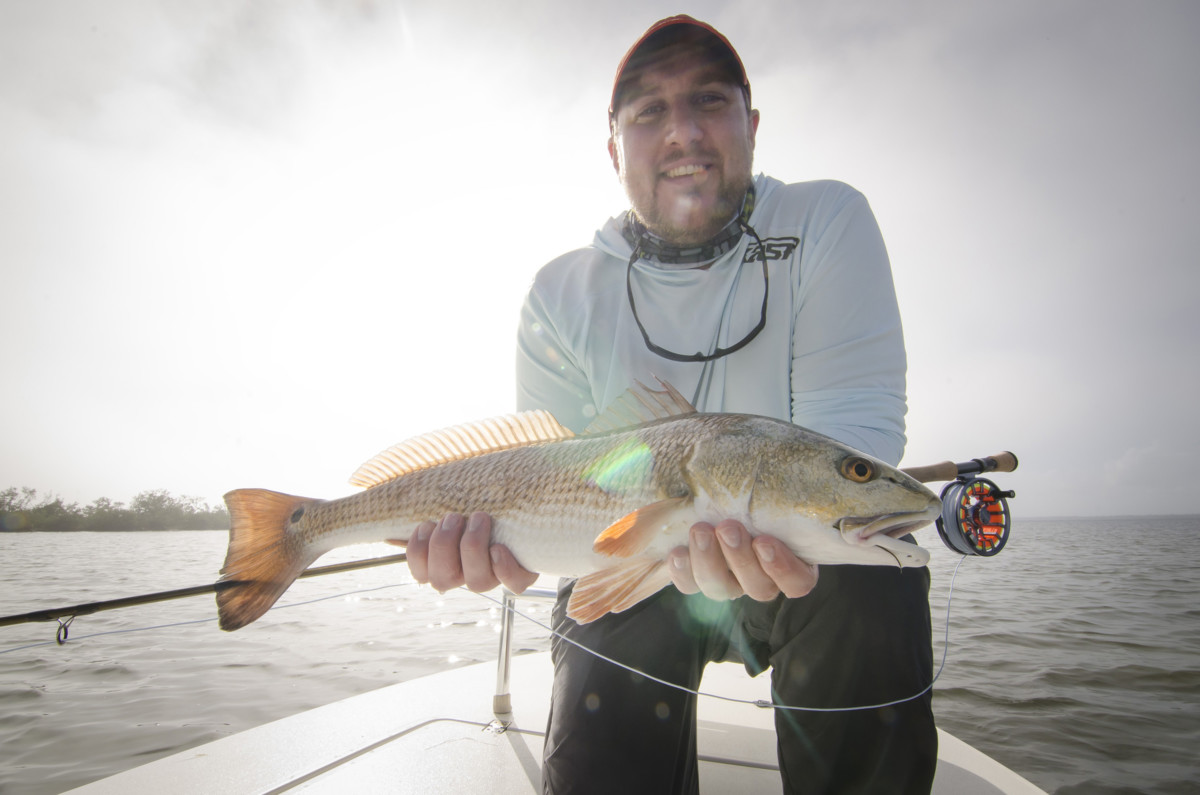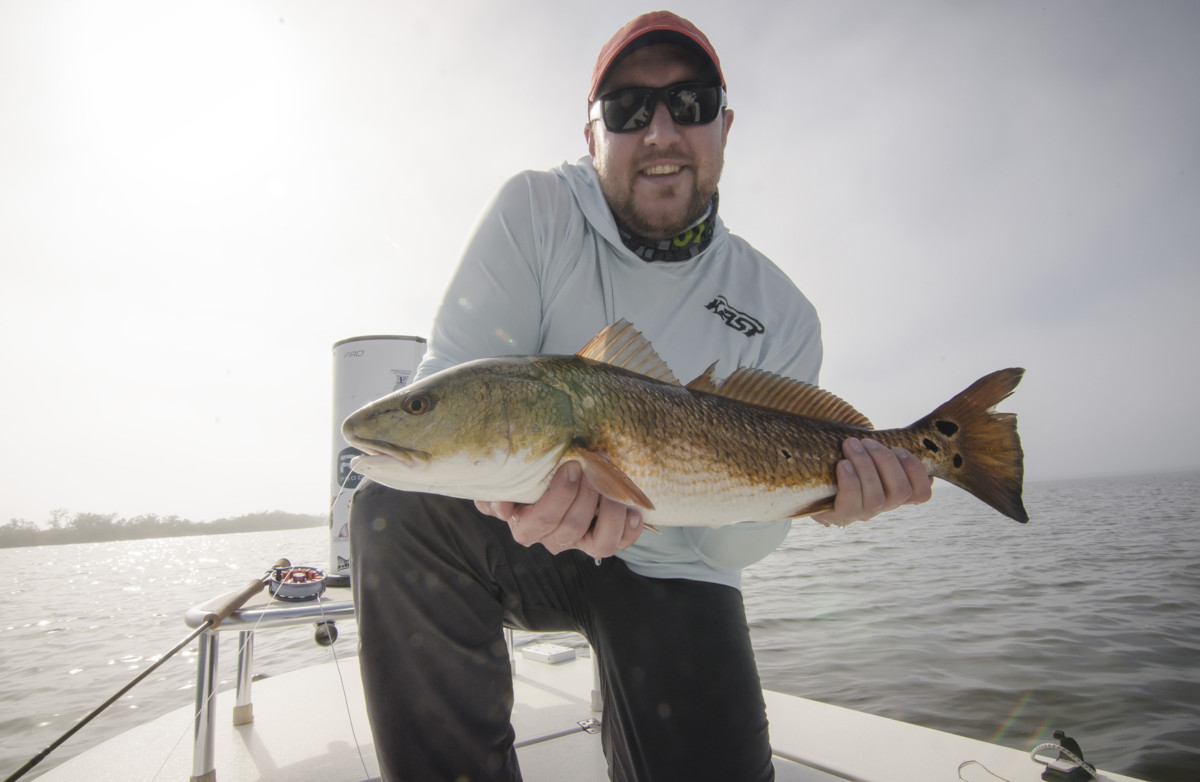 Seth with a nice seatrout he pulled from a sand hole.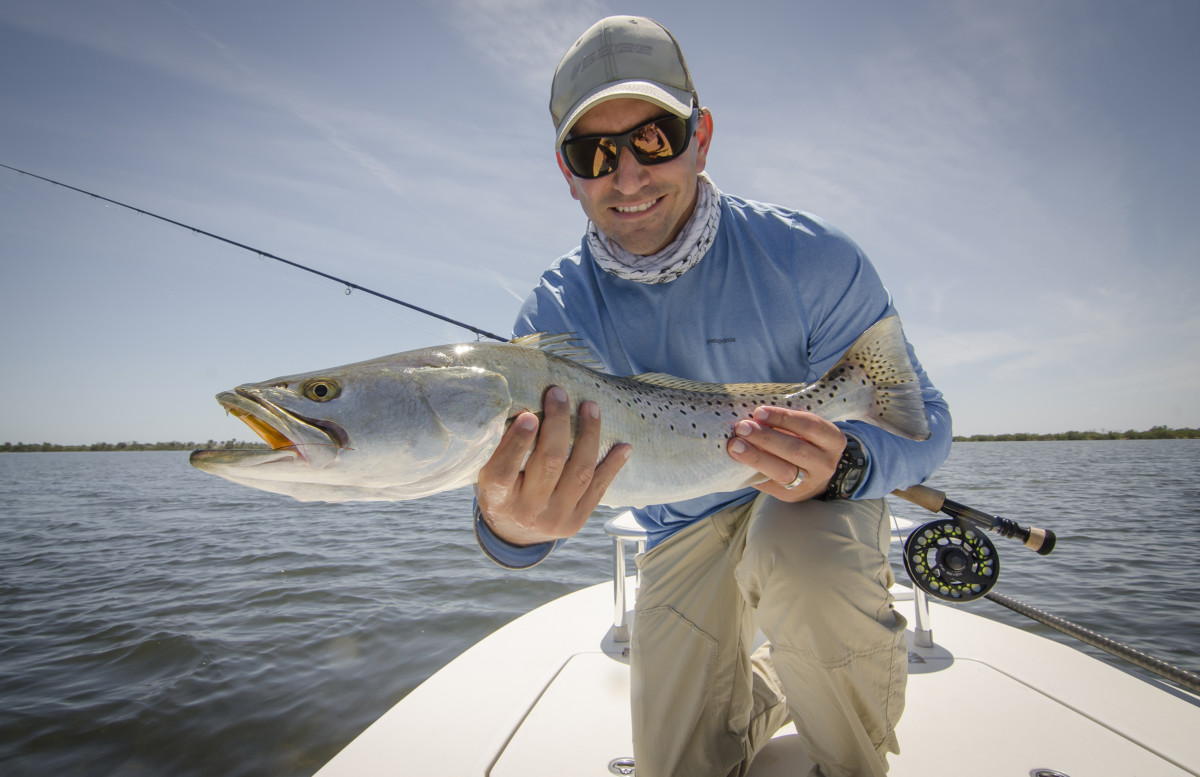 Always a pleasure having Kesley on my skiff and the fish are usually just a bonus. On this day my guest and the fish did everything right!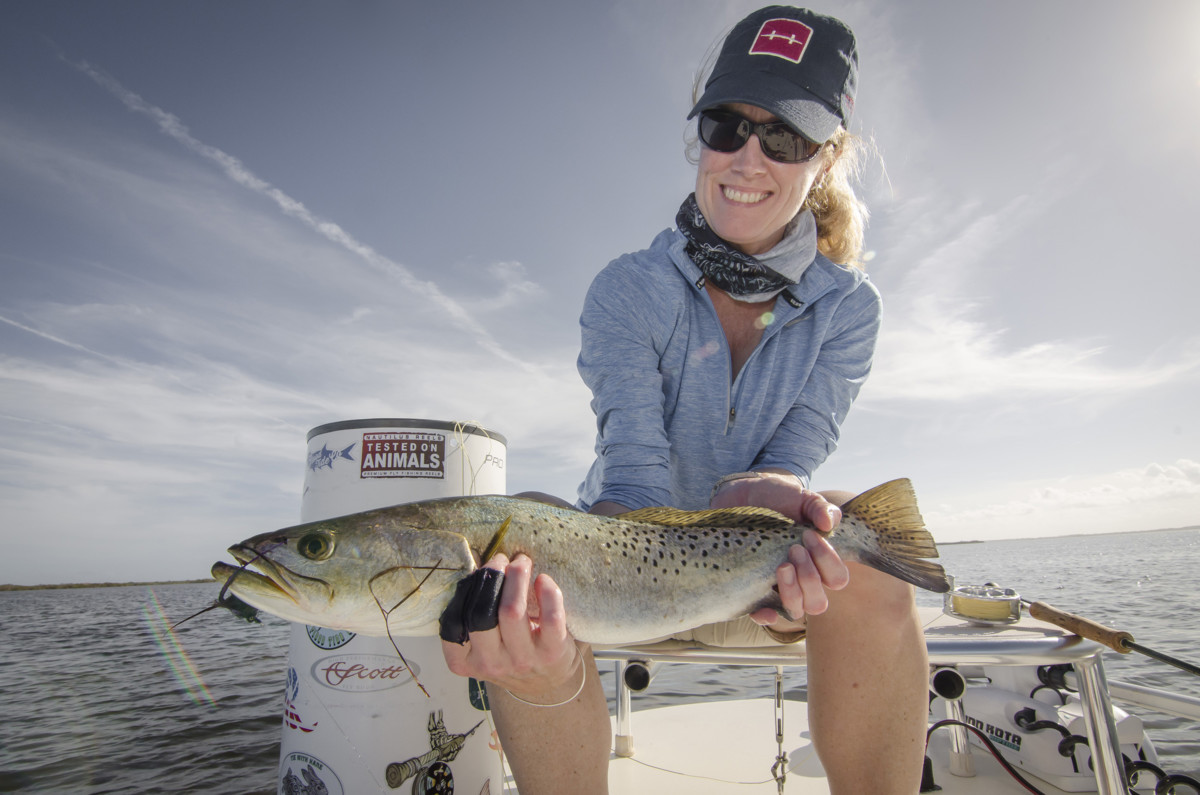 Dave had an exceptional first redfish experience on fly feeding 15 redfish getting 9 to hand.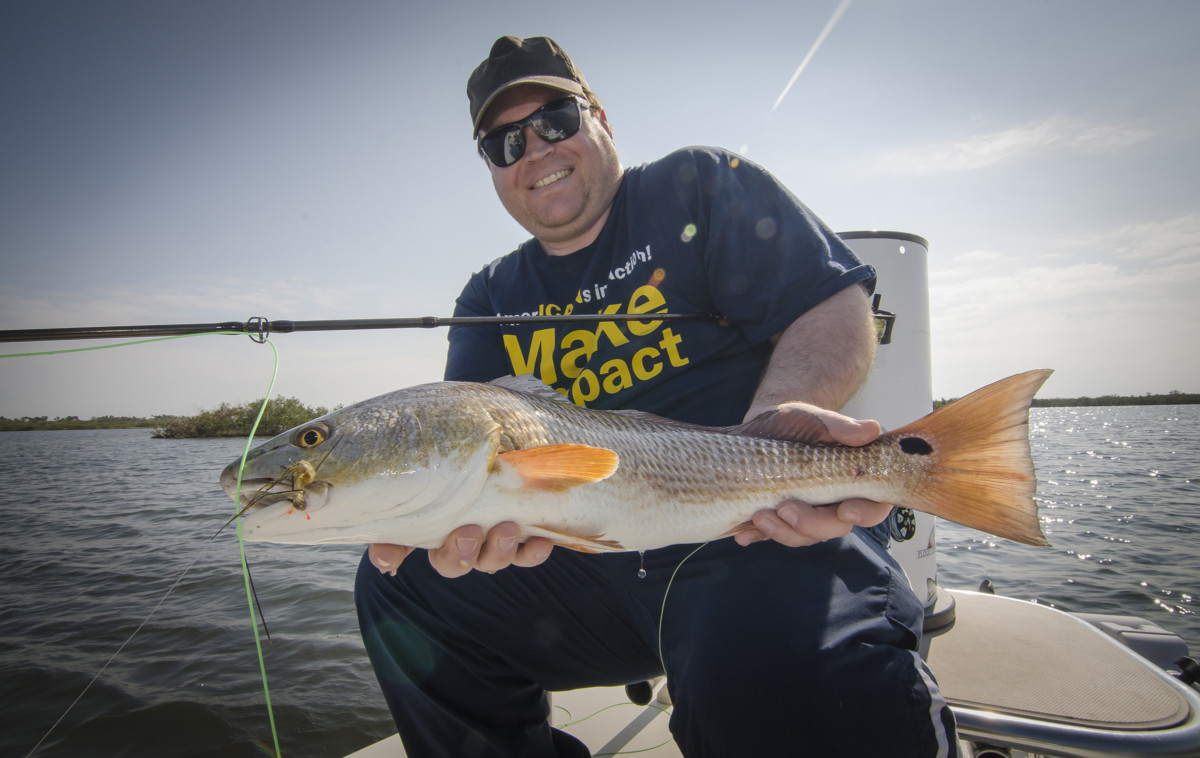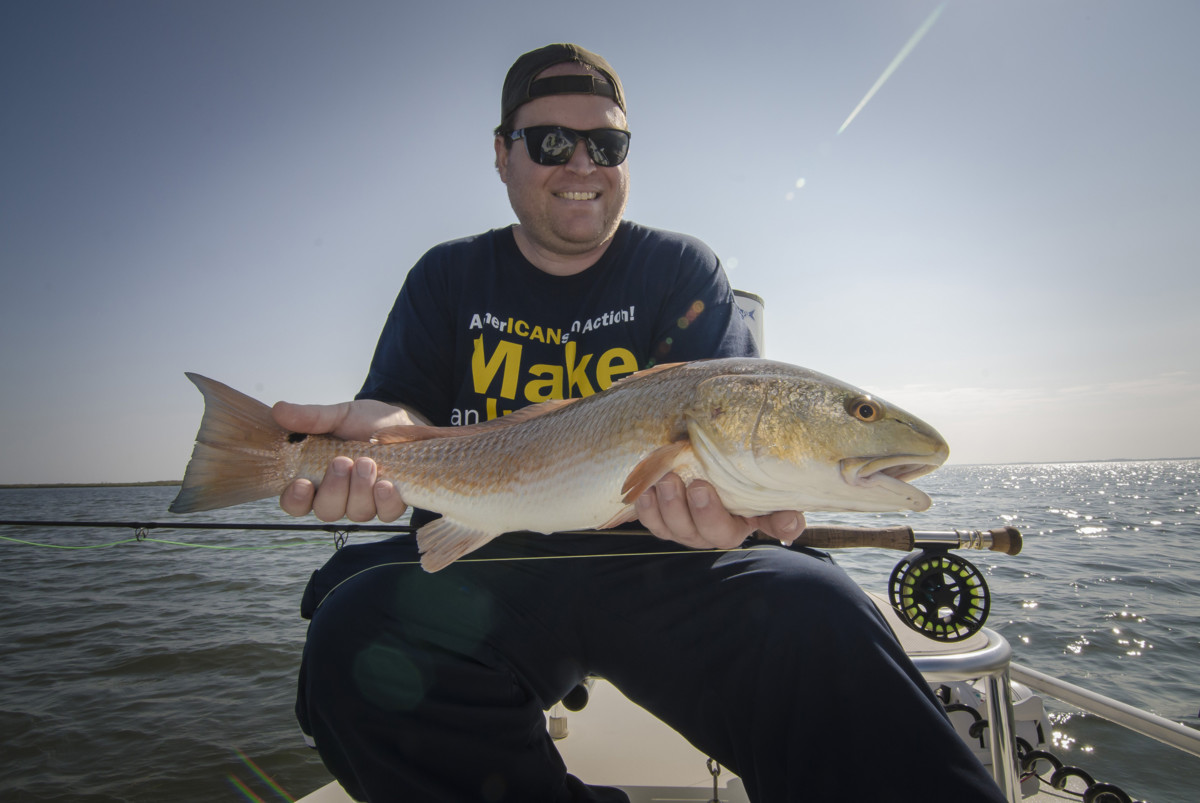 Steve a regular guest on my boat is always down for a good hunt!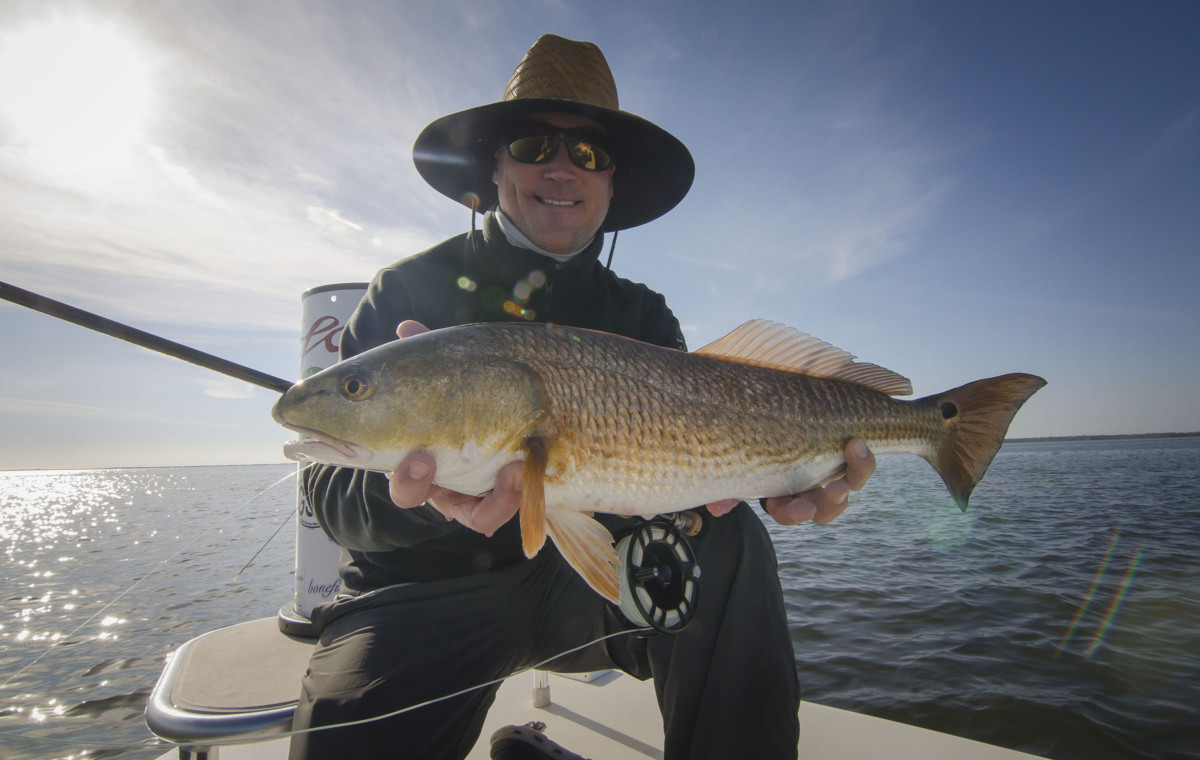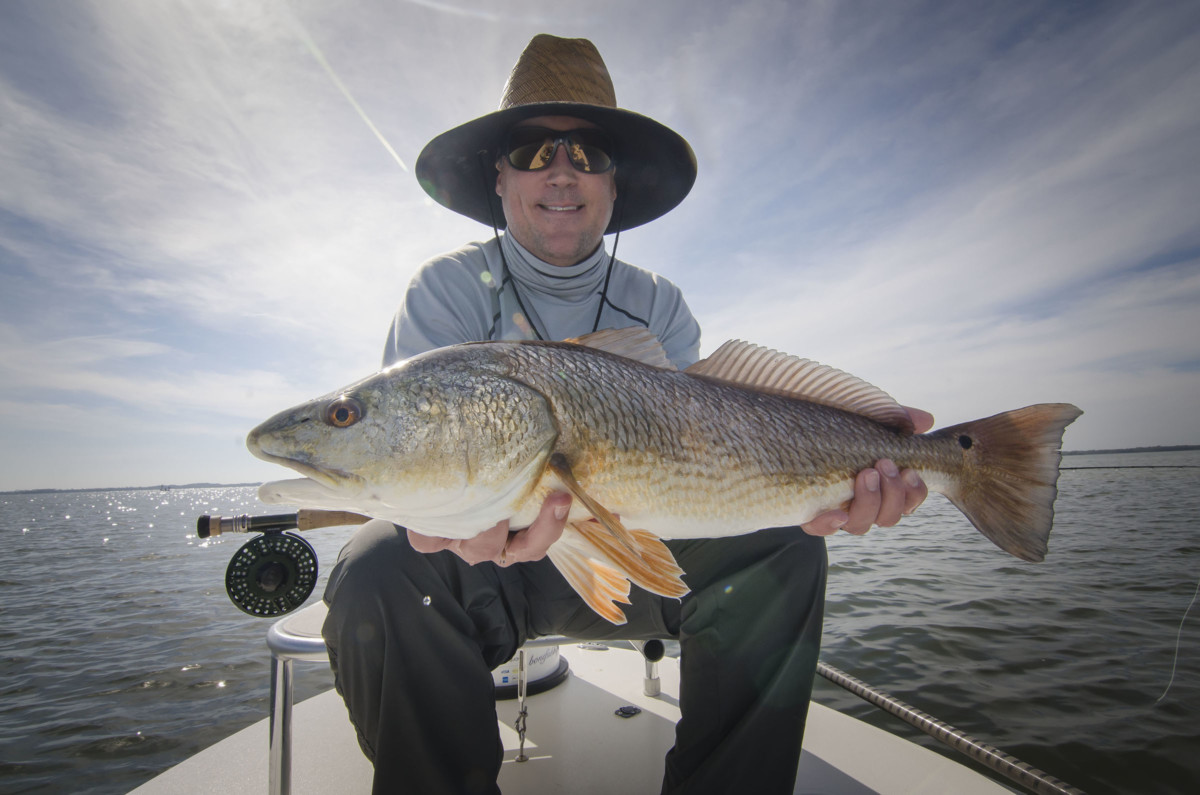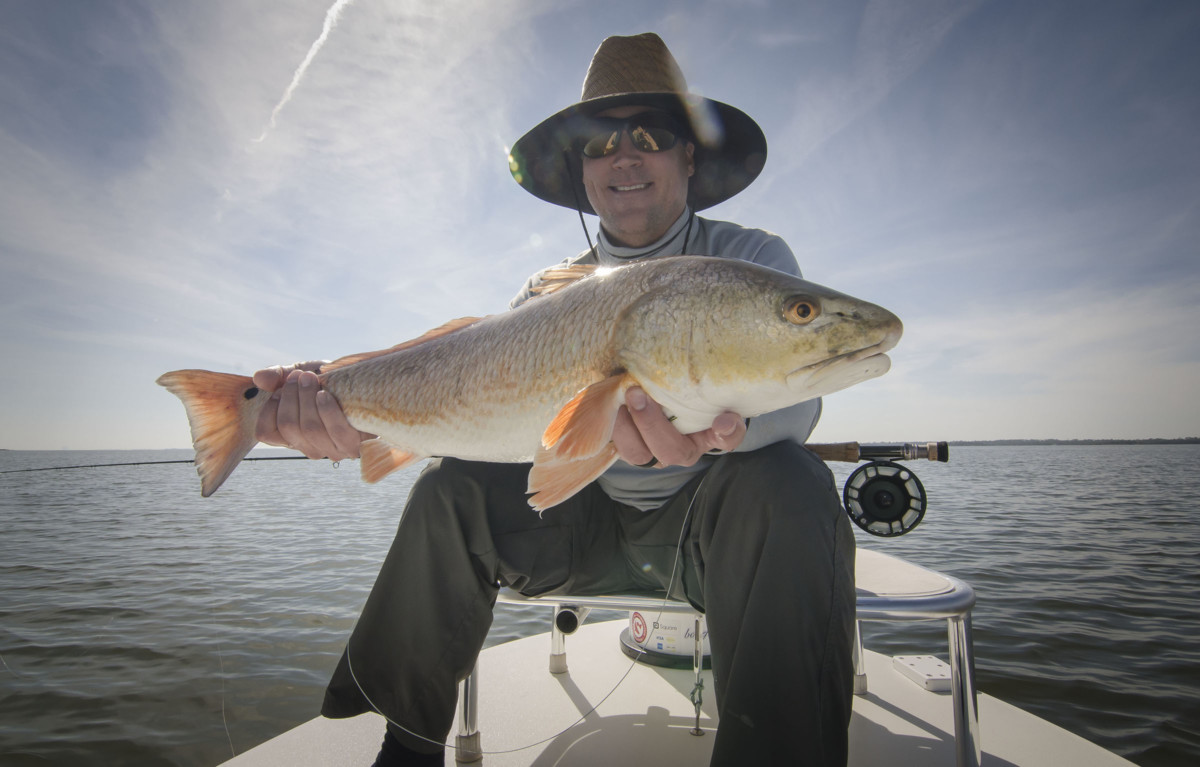 Ron Sr. and Ron Jr. joined from Canada for their first redfish experience. This two get to travel around the world fishing together and these day will only and to future stories they tell to open ears.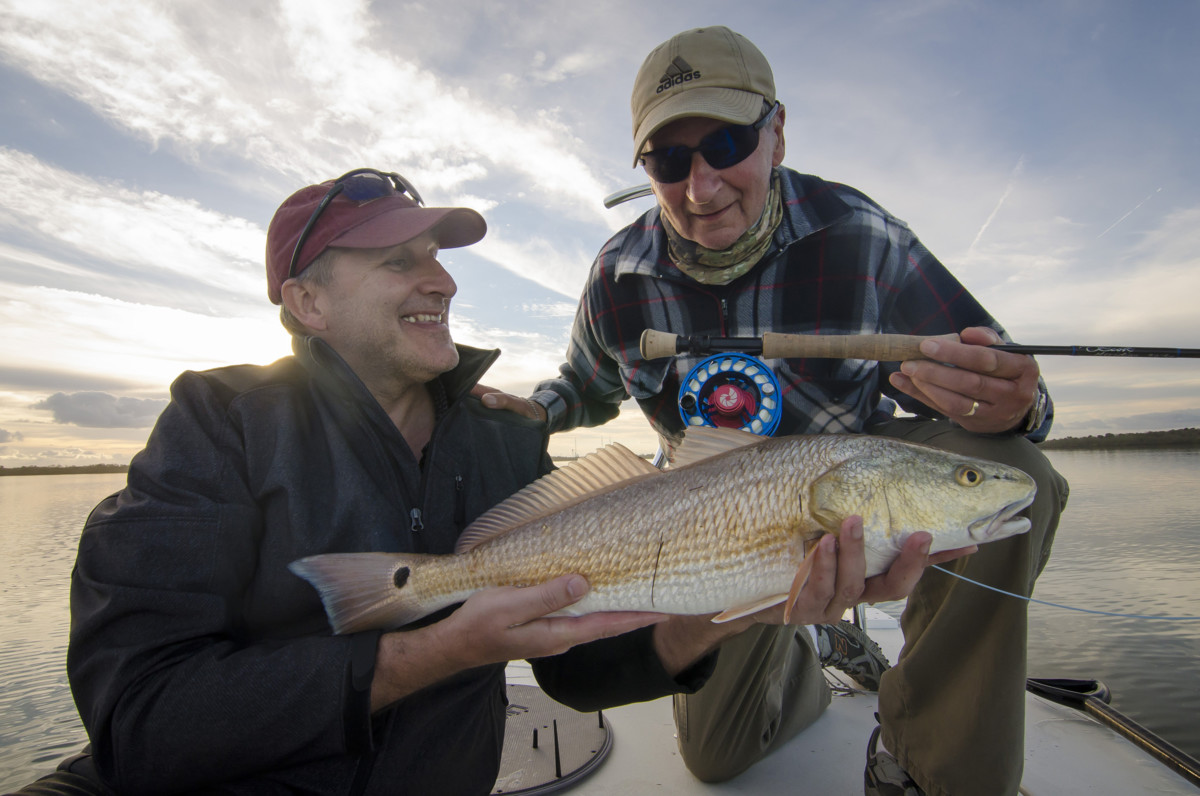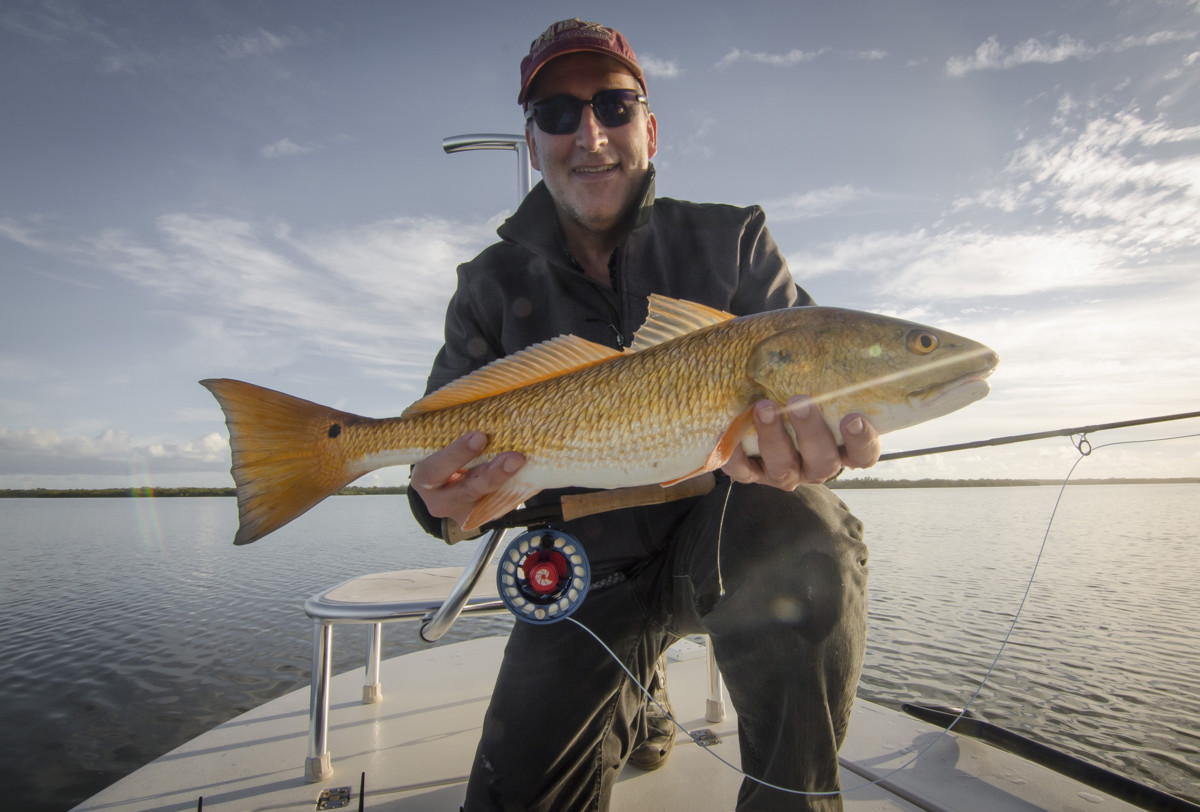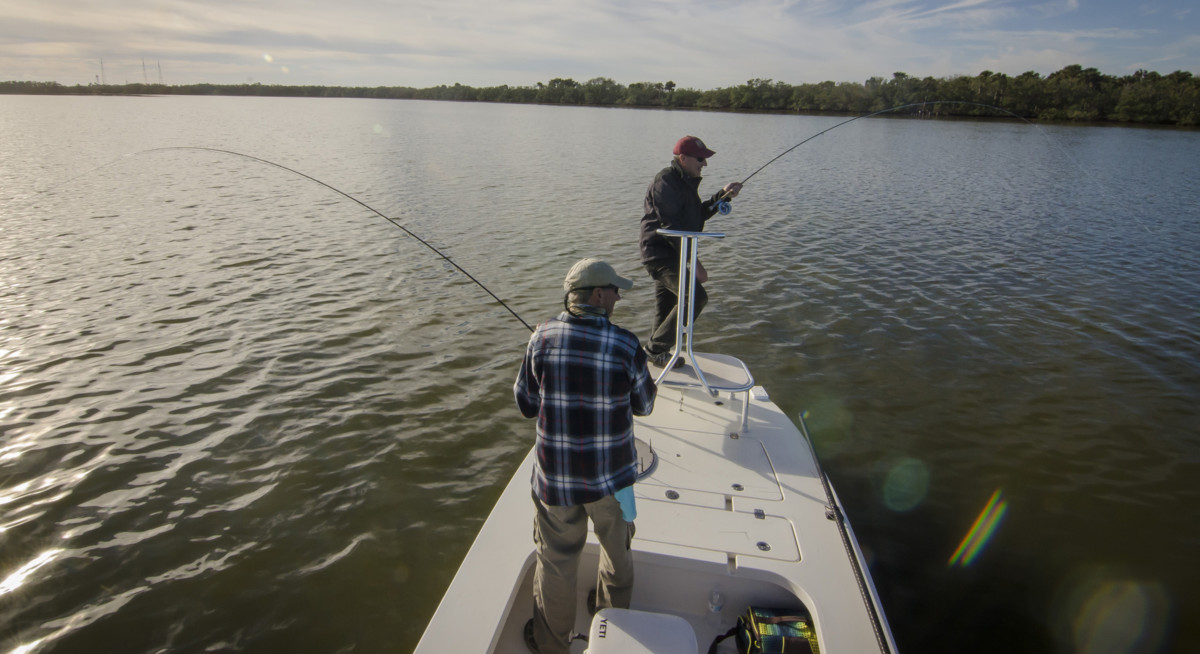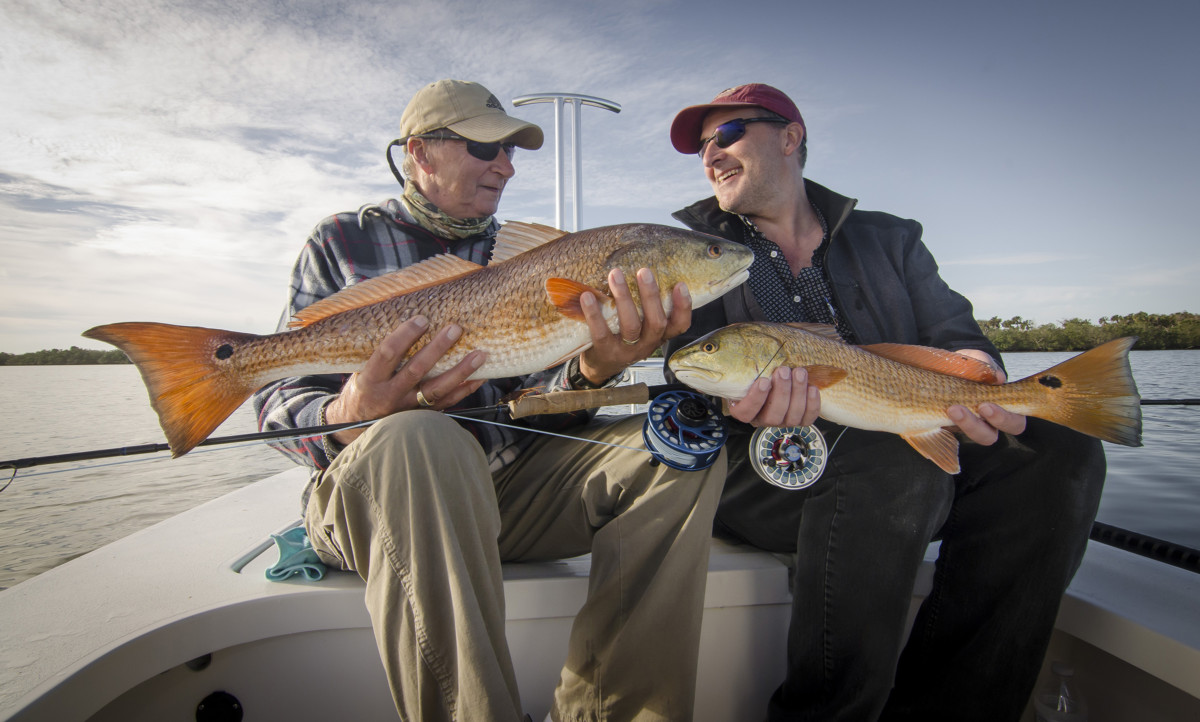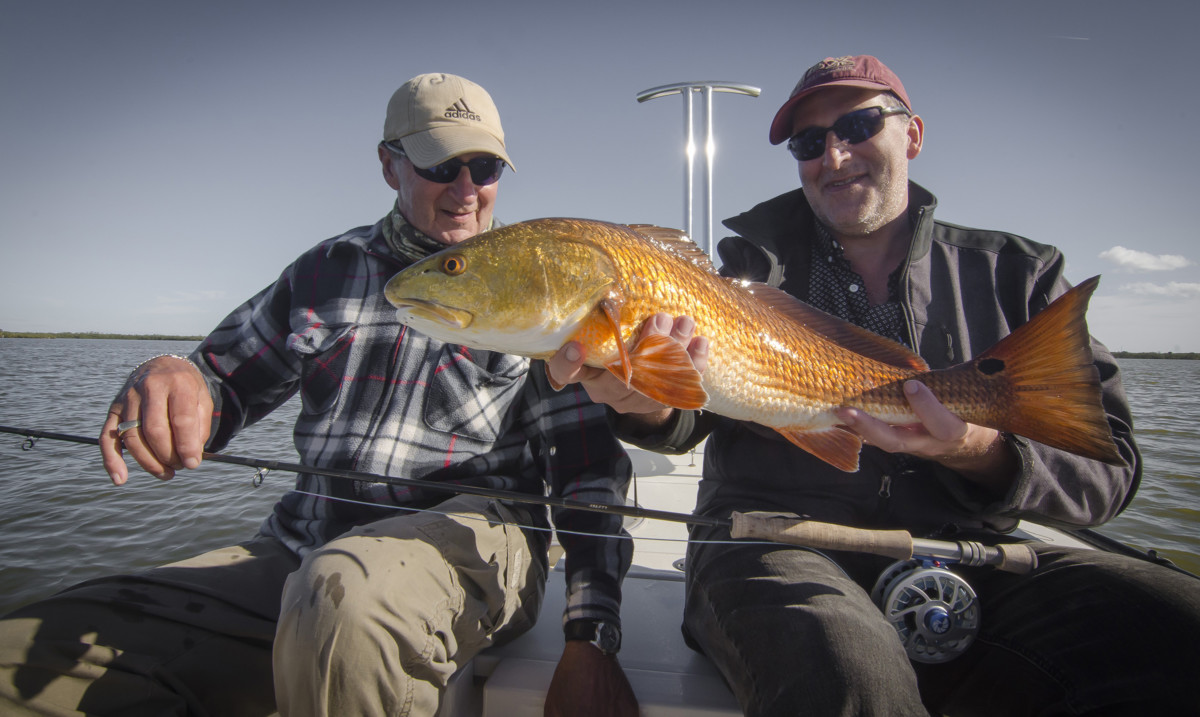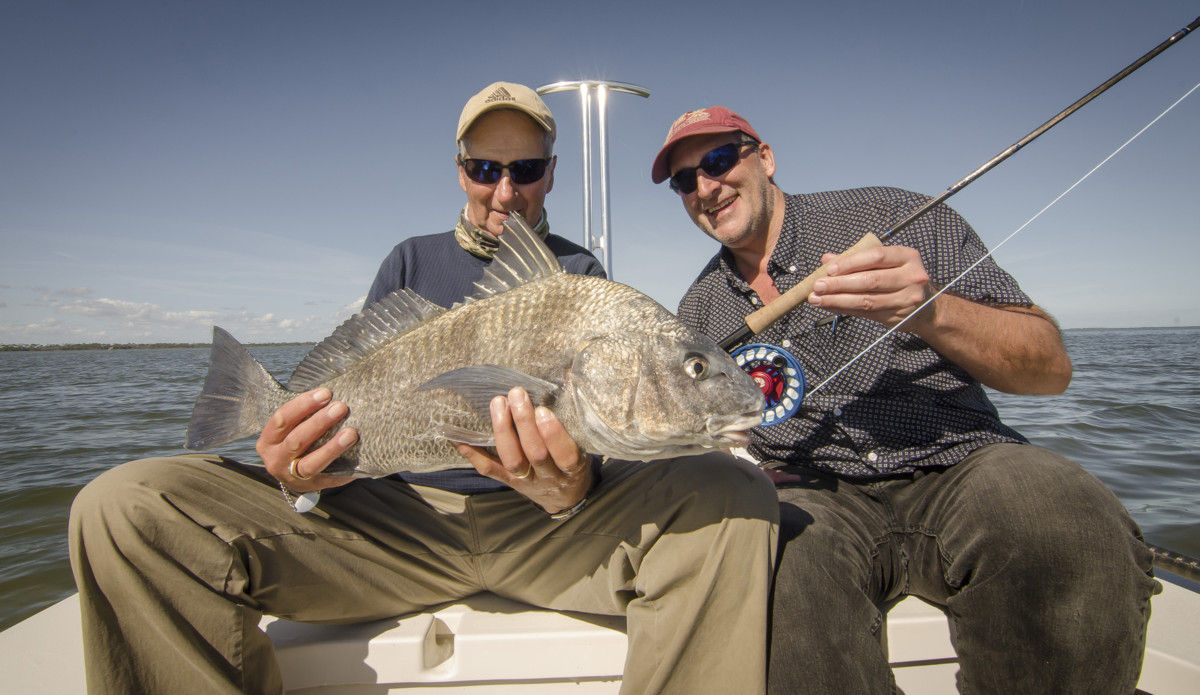 Gary enjoying a short morning trip!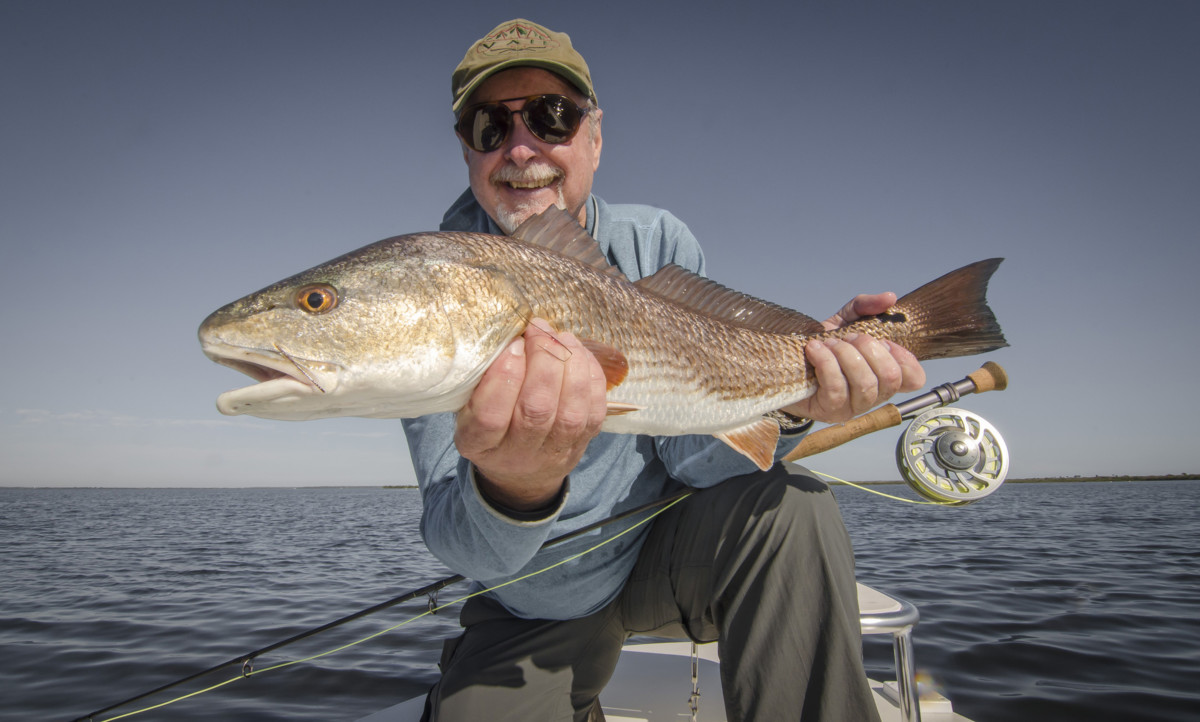 The redfish put on a show for Cole from Alaska tailing most of the morning.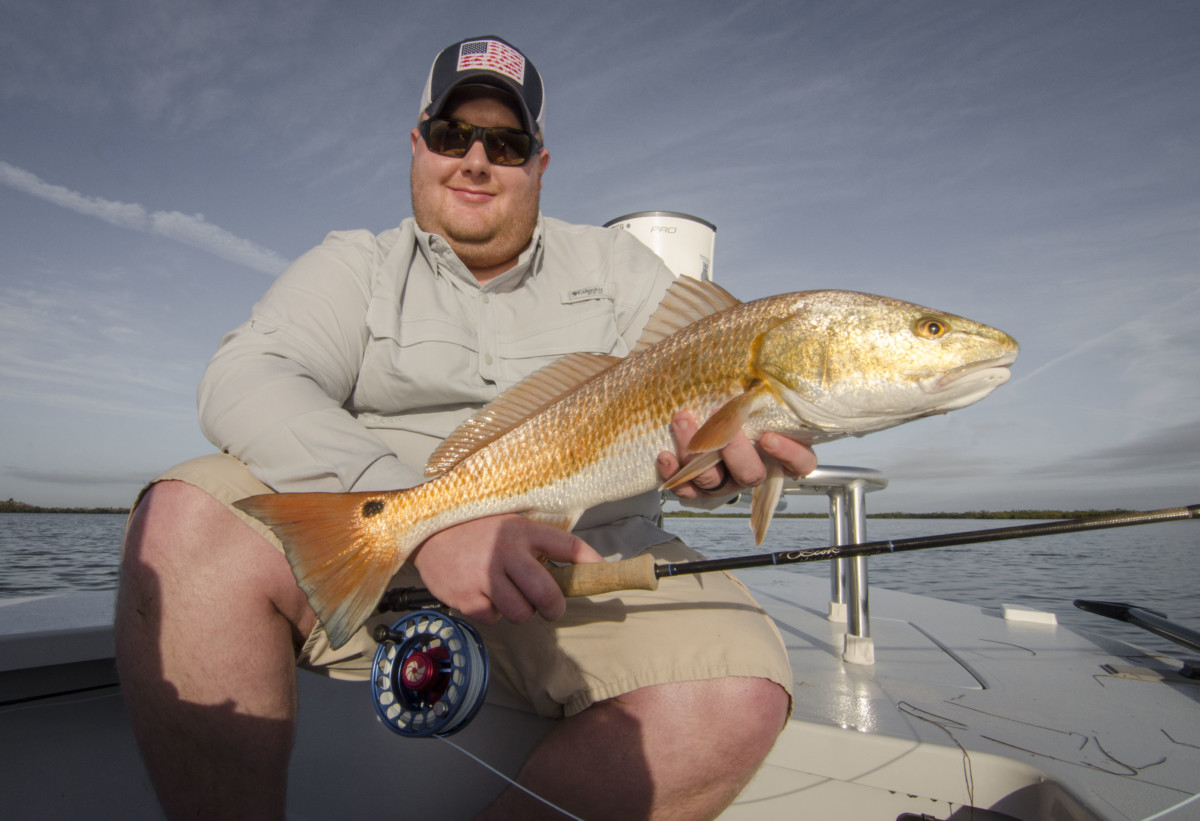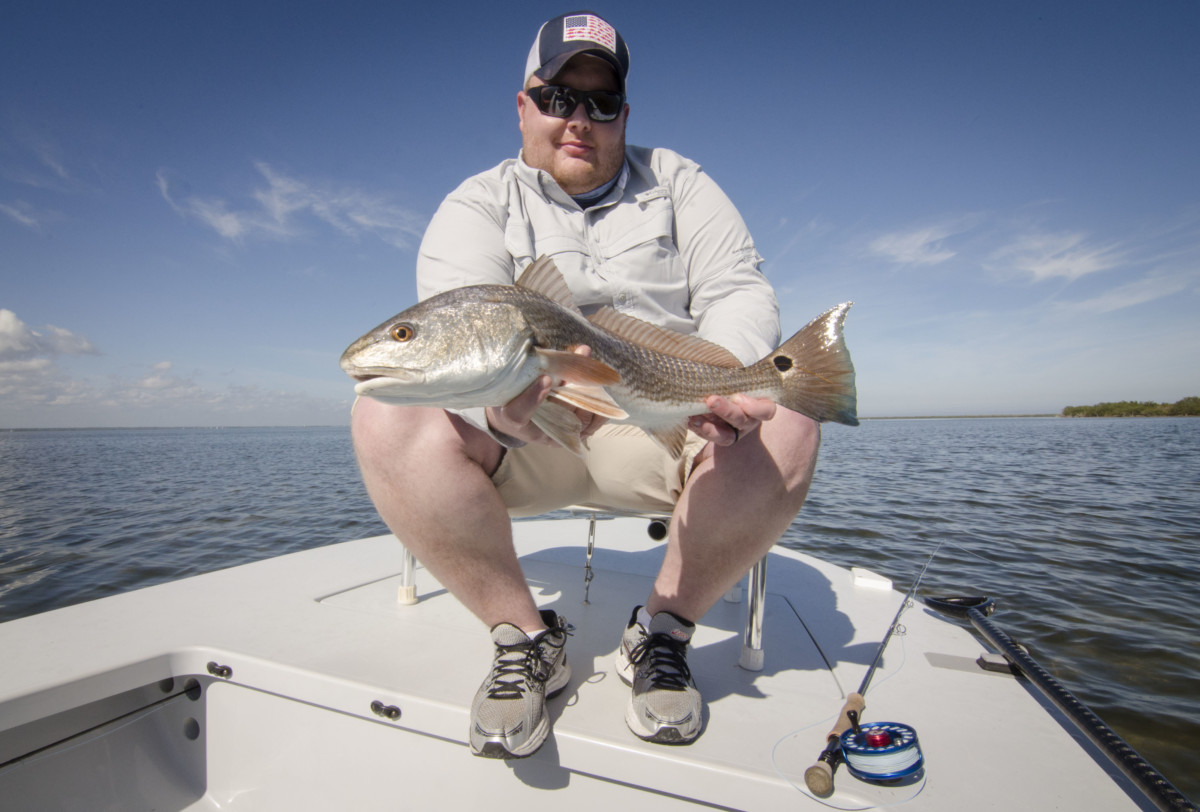 Good friend and client Stewart with one we worked hard for!
These are just some of the catches on the fly rod…not enough room for them all. Between all the fly fishing I managed to fit in a few light tackle spin trips sight fishing for redfish, seatrout, and black drum. Throwing lures to redfish and trout this time of the year is a great time and very effective. A variety of soft plastics and swim baits work and even DOA shrimp for this laid up or tailing fish. For the trips we needed live bait for live shrimp is a go to as well as live finger mullet for the big seatrout and large redfish. Black drum are usually always willing to take a shrimp. Here's a few of the catches on light tackle spin.
Mike stuck with lures all day despite the clouds and was rewarded on a few nice redfish. Doa shrimp and Doa 3′ paddle tail got the job done.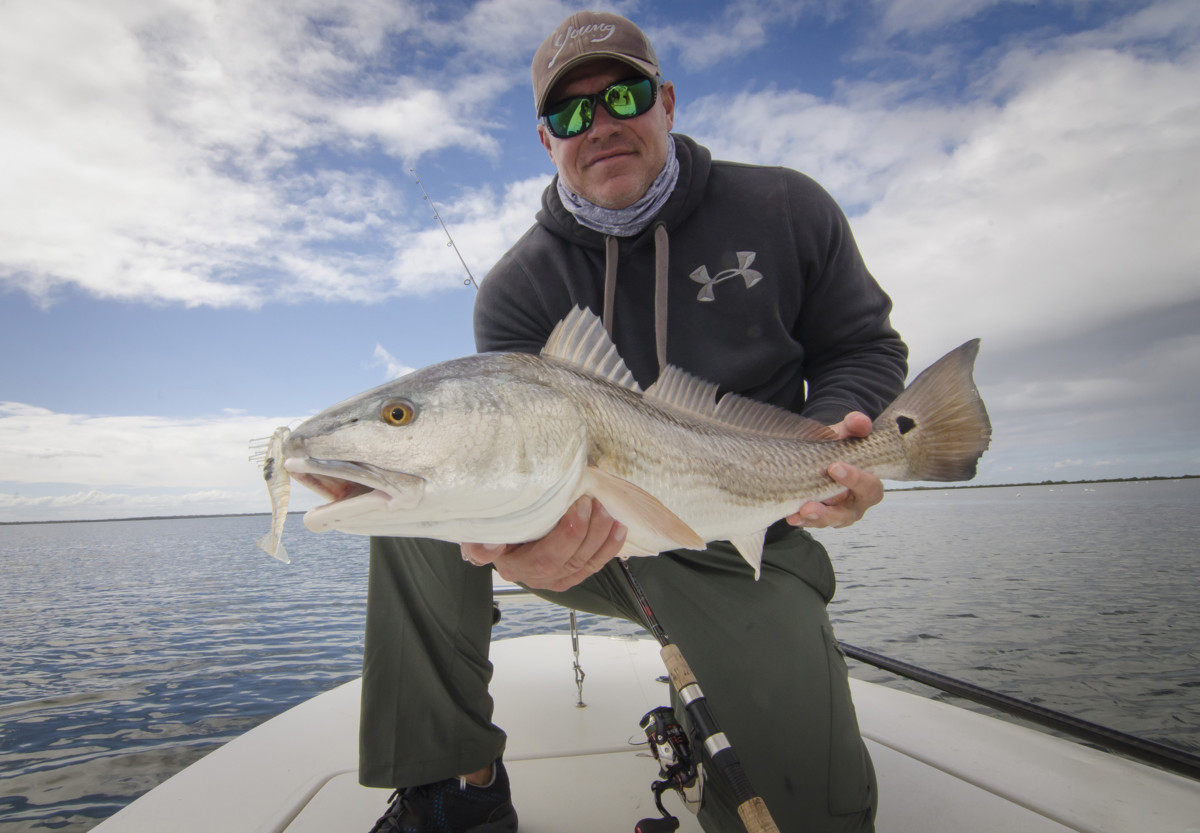 Mike and Jeff had one of those mornings to talk about with double after double and losing count by 11am.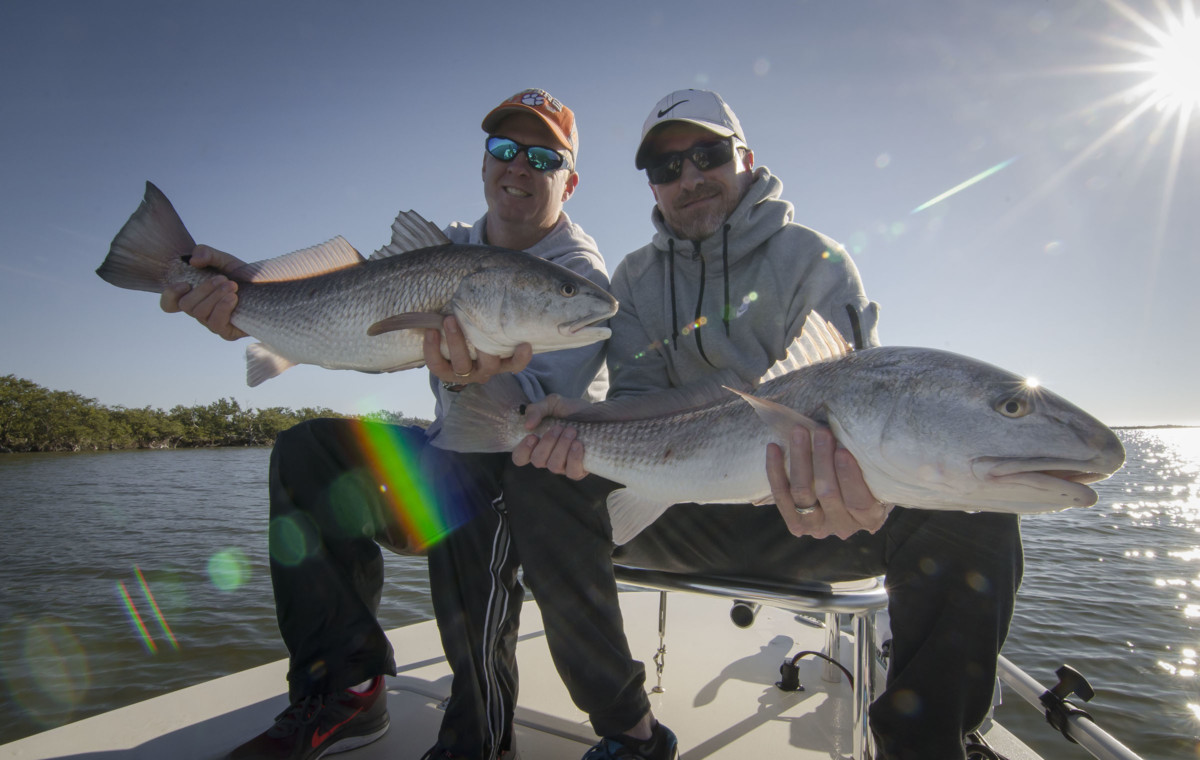 Thanks to all the new guests and those that continue coming back year after year…its a pleasure and thanks for the support!
Capt.Justin Price
Right In Sight Charters
Fly Fishing & Light Tackle
Mosquito Lagoon-Indian River Lagoon-New Smyrna Beach
Banna River-No Motor Zone
www.rightinsightcharters.com
386-566-4687
Instagram @CaptJustin_Price or @RightInSightCharters
Facebook- RightInSightCharters or Justin Price
Trip Advisor – Right In Sight Charters to leave a review on your experience.