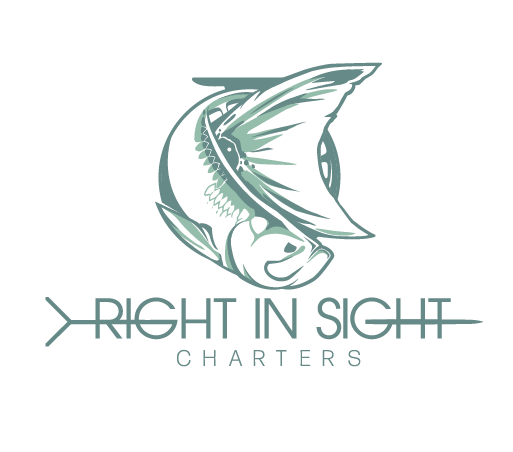 Call or email for single angler discounts. For a 3rd angler add an additional $100.00 to any of the charter packages. Multiple boat charters are also welcome to accommodate larger groups of anglers. Capt. Justin Price works exclusively with some of the best full-time guides in East Central Florida and will organize these trips for you.
Night-time Fly Fishing & Light Tackle Charters are available!
Fishing at night around the bridges and docks of New Smyrna Beach, Ponce Inlet, and Edgewater can be a blast. You never know what's swimming through the dock lights or what is lurking in the shadows waiting to ambush their prey. Year-round targets are redfish, seatrout, snook, sheepshead, black drum, mangrove snappers, lockdown fish, and tripletail. Seasonal species include tarpon, jack crevalle, bluefish, and ladyfish.
Night Charter Rate: 4hr $350.00
Hiring a Guide
When hiring a fishing guide for the Mosquito Lagoon, Indian River Lagoon, or Banana River make sure to ask your guide if he has a Special Use Permit to guide in the Canaveral National Seashore & Merrit Island Wildlife Refuge. Hiring a guide can be overwhelming but shouldn't be. Make sure to find a guide with a good personality and the best way to tell is through a phone conversation. There is a number of great guides in our area and I'm fortunate to work really close with most of them and consider quite a few close friends. As for pricing we are all for the most part relatively the same and you get what you pay for... from a nice boat to fish on, top-of-the-line fly fishing and light tackle equipment, licensing and permits, knowledge, and experience to remember. Also when booking a fly fishing guide make sure to ask questions! Many Guides advertise that they cater to fly anglers but do not fly fish themselves which can be a problem when trying to teach anglers how to cast or teaching them how to present a fly to a fish or even put you in the best position.
Accommodations
A State of Florida Fishing License will be provided for each angler, along with all your fishing equipment and tackle, including flies tied by Capt. Justin. A cooler with water and ice are provided for food and drinks. Photography (by your Captain) of your trip and catches will be emailed to you within a day of your trip.
What to Bring
Polarized sunglasses are a must for sight fishing, proper clothing to accommodate the current weather depending on the season, a light raincoat for the summer months, sunscreen UPF 50, non-marking white sole shoes, snacks, and things you would like to drink. Try to bring only what you need for your trip so we have plenty of room for fishing and keeping the boat light. Bring your own camera if you would like, but as stated above, photos will be provided.
Contact Information
Address: 103 N Riverside Dr, Edgewater, FL 32132
Phone: (386)566-4687
Email: CAPT. Justin Price.